Top Ten Books I Read in 2014
December 16, 2014
---
Hello All,
If you missed my recent blog with book gift ideas, you should go check it out. Just in case you've already read all of those, here is my list of top books I read this year. You should note that I'm often years behind so just because I read them this year doesn't mean they were published recently.
So let's get going. In no particular order, my ten favorite books/series of the year with a few extras thrown in were…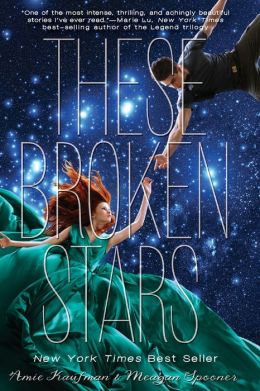 My Review: Love, love, love this book. I could tell I was going to love it from the first few chapters. Sci-Fi is pretty uncommon in YA and it's one of my favorite genre's. So excited about continuing the series. Love the characters!
---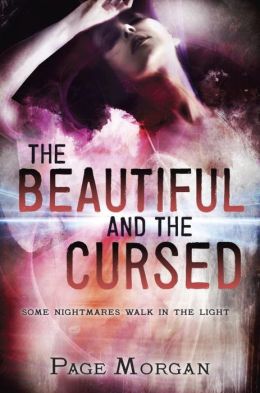 My Review: Wonderful! Page Morgan has a true gift for metaphor. I actually took notes as I read which is not as common an action for me as I'd like it to be. So excited to read more of this story and the characters. Love her version of Paris and the gargoyles are steamy!
---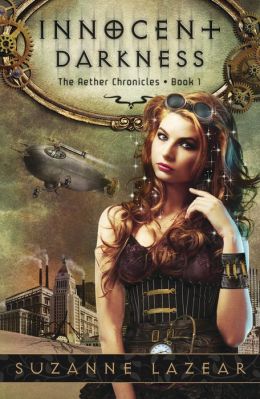 My Review: Loved this. Didn't think you could mesh steampunk with fairies. Clearly I was mistaken. On to book two! Note: Since then I've finished book two and am saving book three for a live chat with the author in the spring.
---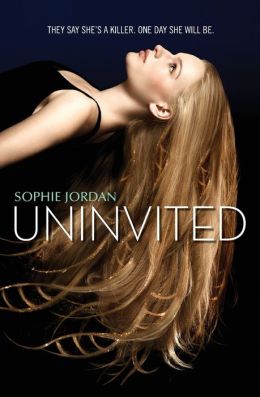 My Review: Wow! The premise of this book is so fascinating! I loved Davy. She's an amazing character and I really came to admire her especially by the end. Hope book two comes fast because it leaves you on the edge of your seat biting your nails.
---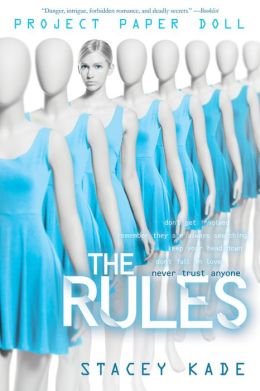 My Review: This is the second series I started this year that deals with aliens. Love the premise. Really liking Zane too, especially at the end. And how evil is the Doctor? Am I right?
---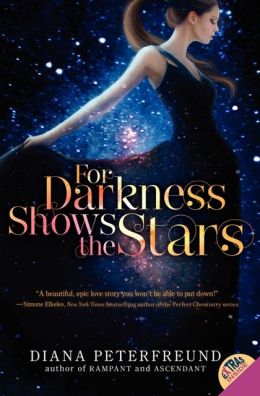 My Review: I raced through this book like I had a snapping dog on my heels. Loved the twists and the whole concept. I wouldn't have minded a little more kissing 😉 but this was an excellent read! Ordered the second book before I was even done.
Note: Not enough kissing is one of my frequent complaints with YA books 😉 The only reason I mention it here is because I kinda fell for the hero. He reminds me of Ren.
---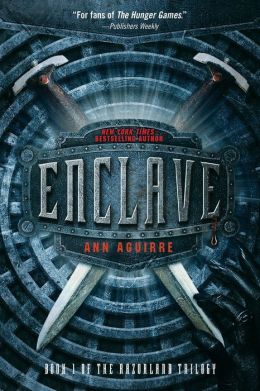 My Review: I was sucked into this book so quickly that I was surprised when it was over. Love the main character. Wish I was more like her. She's one I wouldn't want to grapple with. Like her, I am horribly curious as to what caused the apocalypse. Excited to read on to find out.
---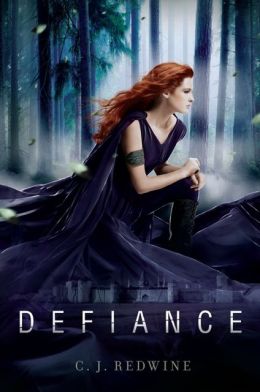 My Review: Loved it! Rachel is a fantastic heroine. She's strong and gutsy and tough as nails. Looking forward to continuing the series. Loved the Cursed One and the secret of the package.
Note: Er…now that I reread my review, the secret of the package sounds awkward. I promise it isn't what you think.
---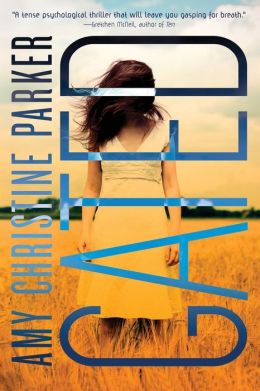 My Review: Wow this book is so creepy I still feel a little squirmy. Pioneer is the best and worst thing about this book. What a villain!
Note: Just finished book two and boy, the villain is still so amazingly evil I still feel a chill going down my spine.
---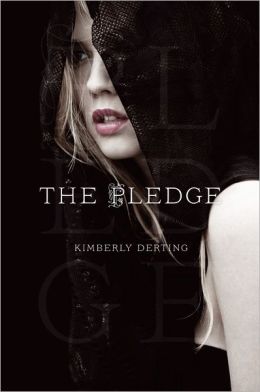 My Review: Another fun and interesting series by Kimberly Derting! The different languages and the rules regarding them was such a new idea. Loved Charlie and Max. As usual the characters are very well developed. I feel like I know them well enough to recognize them on the street if they appeared. =) On to the next book in the series.
---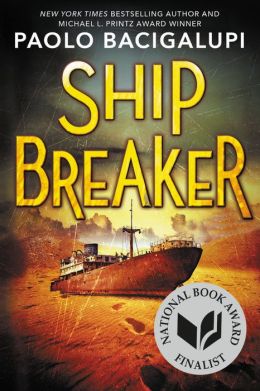 My Review: Wow what an interesting world. Nothing at all like what I expected. I loved the ships. I loved the ending. I loved Nailer. He's an awesome character. Such description! I felt like I was drowning in oil, boiling hot and claustrophobic in a vent of an old ship, and drowning in a sinking vessel. Loved it!
---
My Review: The grievers really freaked me out. Favorite part was when the hero tied himself to the wall with vines. I would totally do something like that assuming I had the arm strength. The ending! Gah! What's going on? I need to know.
---
So did you read any of these this year? Which ones are your favorites? Leave a comment to let me know. Also if you have any recommendations for 2015, leave a note here. My goal is to read 100 books next year.
Colleen
This entry was posted in Top Ten Lists.
---
---
Categories
Archive
Author Bio