Year End Ultimate Prize Contest -All 2016 Winners Need Apply-Winner Announced
December 31, 2016
---
Allana Lopez
is
2016 Grand Prize Winner of the Year
Look how brave and cute you are!
(you are so brave with that snake and your make-up is awesome)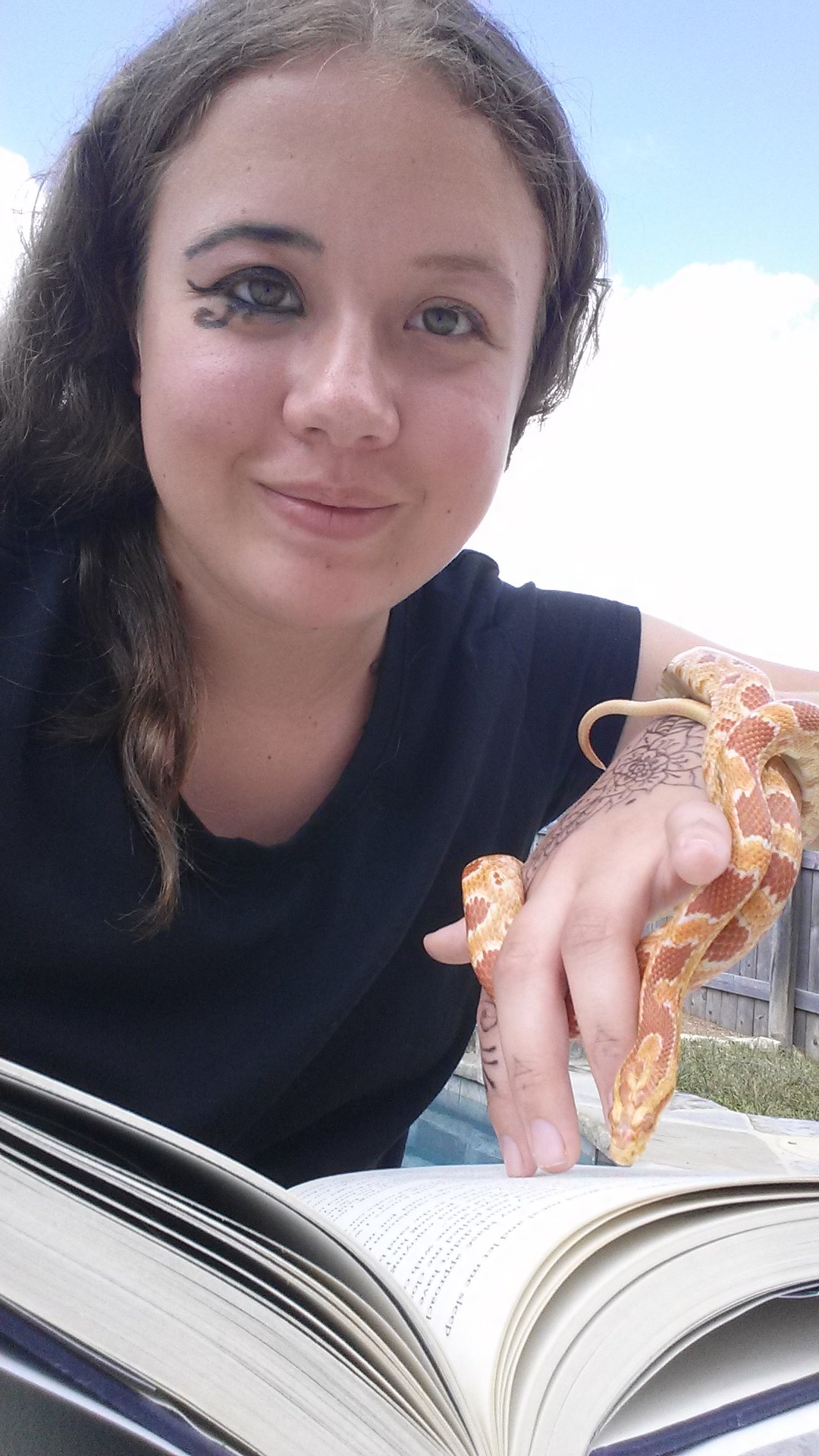 WINNERS OF 2016
At the end of every year we want to celebrate YOU the fans!  Many of you have received a prize from Colleen this year either at a signing or a contest on her blog.  All "winners" need to do to enter this final contest and win the HUGE year end prize is tweet a picture of yourself with your prize to Colleen.
---
Rules:
1. You had to win a Colleen Houck prize in 2016. Mention what you won and when you won it.  (This also includes school visits, contests, and events if you received a copy of one of Colleen's books.)
2. You have to submit a picture of yourself and your prize in the photo
3. You have to submit that photo to @ColleenHouck on Twitter using the hash tag #HouckContestWinner
You have to submit the photo by 12/31/16
Remember if you are under 18 get parental permission first.
---
Below is a list of what you will win in 2016
Blue Turban Hair Towel
1 oz. of Taylor Swift's Wonderstruck
Official 2016 Teen Day Tote (empty)
e.l.f. Beauty Bundle filled with a bag of beauty goodies
10 Books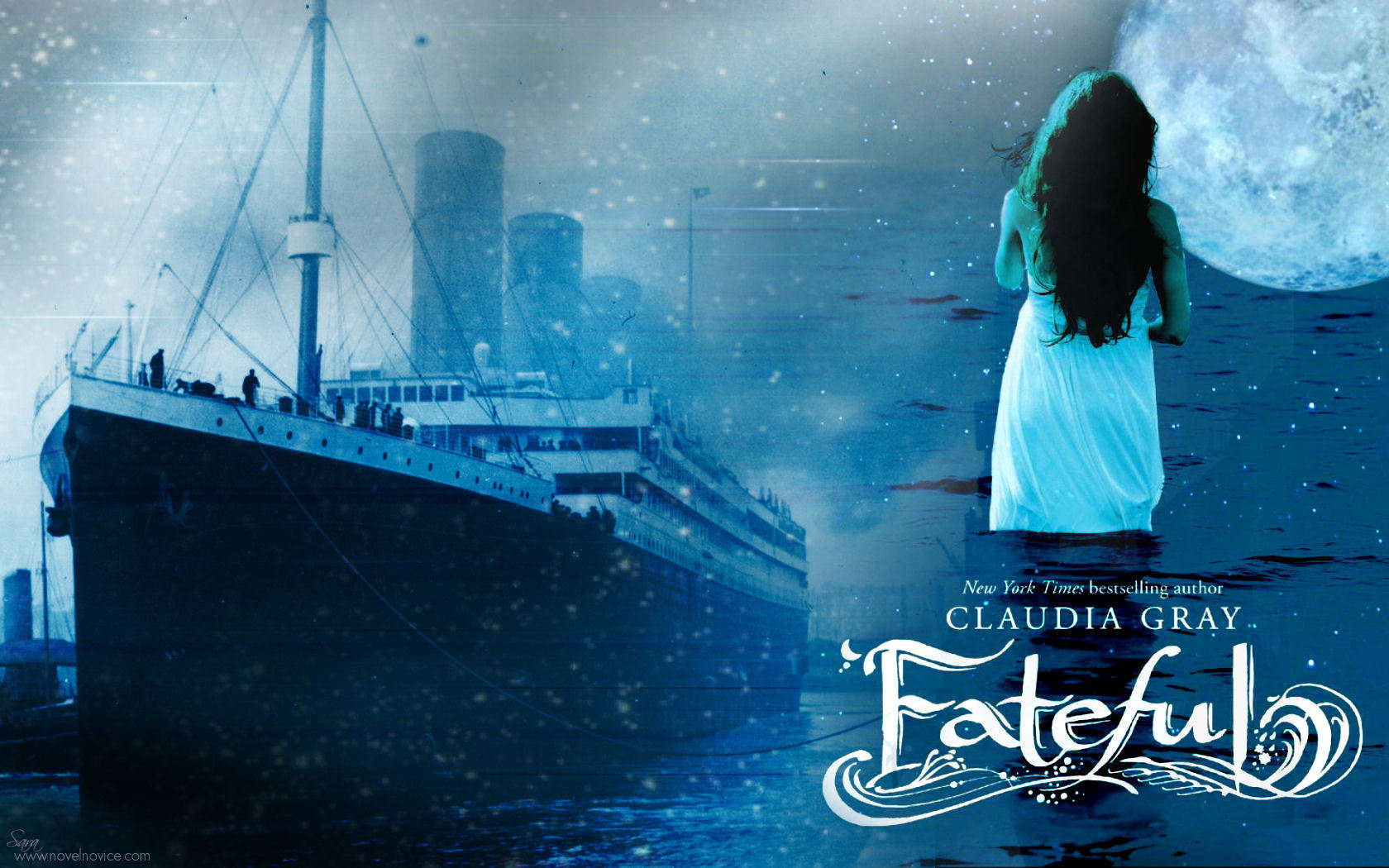 Save
Save
Save
Save
Save
Save
This entry was posted in Contest.
---
---
Categories
Archive
Author Bio