December Contest of the Month "Favorite Quotes"-Winner Announced
December 31, 2016
---
The WINNER is…
Our 2 favorite quotes and pictures are by Anne.
We love the pictures, the font and sizing of the quotes, and including which book it was from.  Great job!
---
Merry Christmas and Happy Holidays to all.  This month's contest is simple and evokes memories of times past when you went on a special journey with Colleen and her characters.
When I read a book sometimes there is such a memorable line that it stays etched in my mind for years to come.  Here are a few favorites of mine.
---
This month we are looking to hear from you.  What is your favorite quote? You can choose any of Colleen's books from either series. Include a pretty picture pasted behind the woven words and Pin it to your Pinterest
page.  Then share with us the link in the comments below.
Here are some ideas to getting you going.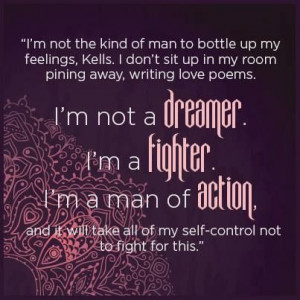 ---
This is an easy one and you can do one for each book for additional entries. 
Please have all submissions done by 12/29/2016
---
Books are a journey waiting to happen.  Where will you go this Christmas season?
Shara
PS-Did you want to know what the prize is?  I'll give you a hint.  Oh no wait, that would be spoiling the surprise.  Rest assured it will be a heavy box!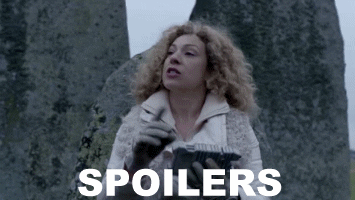 Save
Save
Save
Save
Save
Save
Save
Save
This entry was posted in Uncategorized.
---
---
Categories
Archive
Author Bio