*Contest of the Month* Yesubai: The girl with the Lavender Eyes-Winner Announced
February 20, 2016
---
The Winner is Ana Barrios
She got every question correct!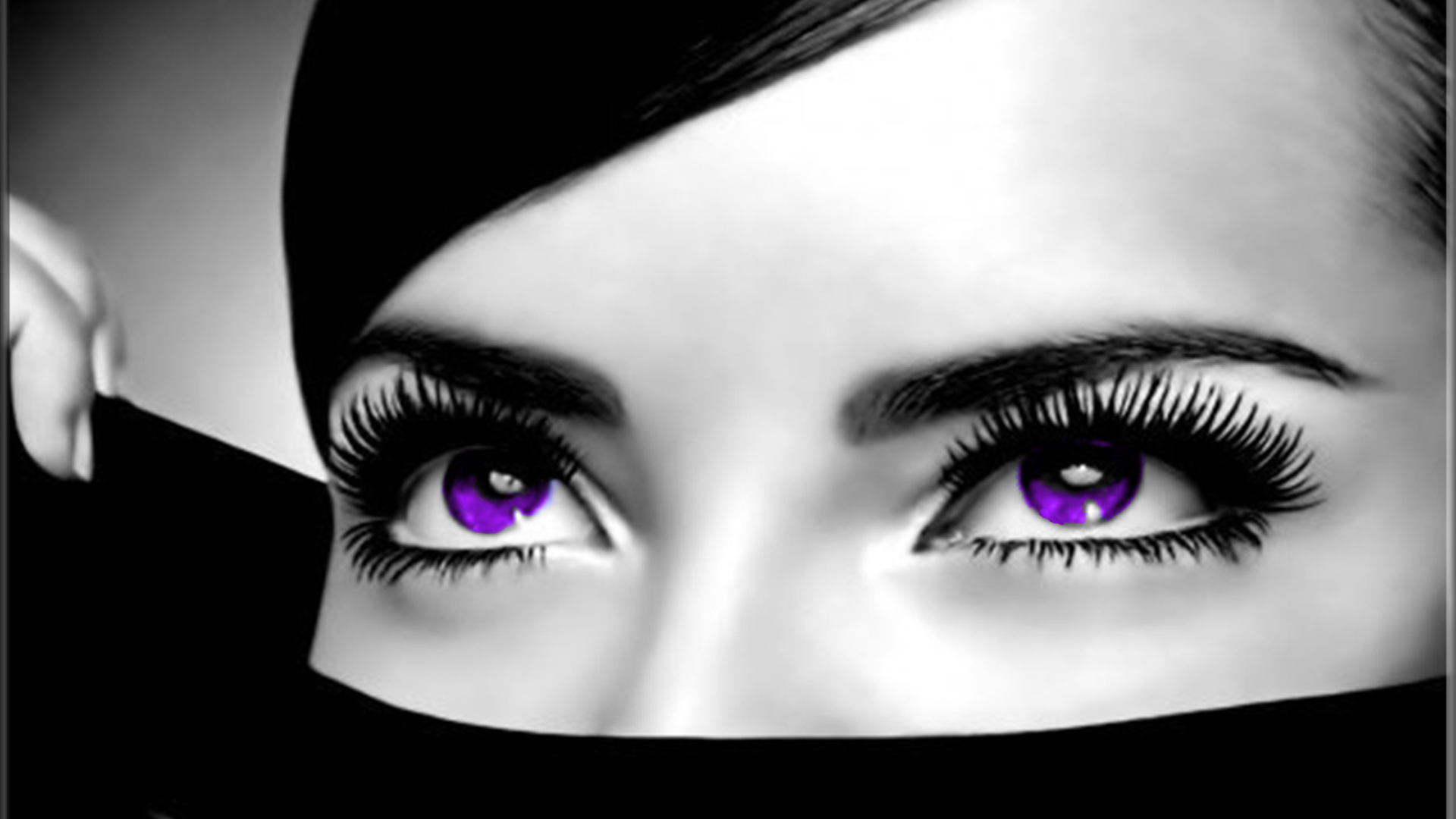 Yesubai is a pivotal character in the 300 year old story, one that shaped the lives of Prince Ren and Prince Kishan of  the Mujulaain Empire forever.  The Rajaram family sought to protect young Yesubai, a rare gem, from her evil father Lokesh.  Obsessively, Lokesh planned the destruction of the royal family by using his only daughter Yesubai as bait. She was betrothed to Ren the future King, and with Ren away at war, Kishan fell in love  with the lovely Yesubai.
Yesubai grew up in a household of fear.  She became  independent in her lonely childhood.  She was wise beyond her years and sought to protect others from her father's wrath. Her only friend was her nursemaid Isha.  She lived a life of solitude and had a quiet strength. 
Lokesh slowly gained power by betrayal and murder.  Eventually he became the military leader and 2nd in command of the Bhreenam kingdom.  The naïve king of Bhreenam sought to  extend his reach  by finding a agreeable match and suitable marriage for Yesubai.  He invited many powerful and rich men to gaze upon the beautiful young girl.  All while her father, Lokesh, seethed at the kings presumption.
Eventually a deal was struck and Lokesh approved of a match between Prince Ren and Yesubai.  As Yesubai visited the Rajaram family she fell in love with Kishan.  The twist in Lokesh's plans gave birth to even more sinister plans for the Rajaram family and their future. 
Tiger's Promise is some of Colleen's most compelling story telling as young love tries to find a safe harbor and as a broken girl discovers what a real family should be.   It's hard to take this journey with Yesubai knowing what the end will be, but you have to ask yourself if love and doing what's right are worth giving all you have.
Last year I found a doll that looked like Yesubai, and knowing how Colleen loves to gather collectibles from her books I knew she would love her.  Unfortunately, the doll didn't have lavender eyes.  However my mother in law makes dolls for a living and I asked for her professional help.   Soon the dolls eyes matched those of beautiful Yesubai.  Isn't she lovely?
This entry was posted in Contest, Tiger's Promise.
---
---
Categories
Archive
Author Bio