Romance that make us Ache
February 3, 2016
---
S

ometimes when you watch another couple fall in love on screen those first moments are captured in a sweet melody.  Those melodies stay in our mind and we feel those achy fluttering rushes of anticipation along with the characters.  Here are some of my favorite couples who fall in love on screen and let us feel a glimpse of their love.
---
A Walk to Remember
Set in North Carolina, "A Walk To Remember" follows the rite of passage of a jaded, aimless high school senior (Shane West) who falls in love with a guileless young woman (Mandy Moore) he and his friends once scorned. The two develop a powerful and inspirational relationship in which they discover truths that take most people a lifetime to learn.
I love the way he looks at her during this song.
---
Twilight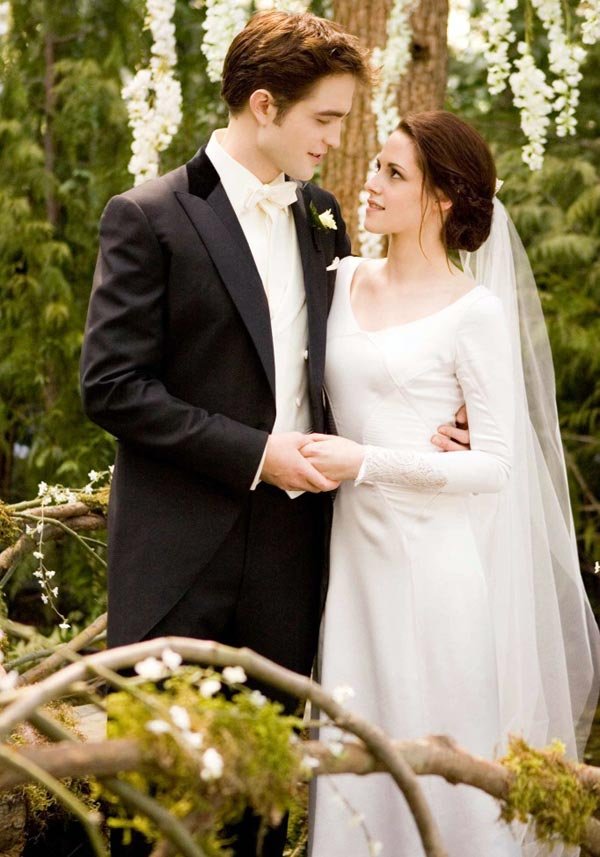 Do we need to even talk about the forbidden love, danger, and copious amount of stunning well dressed perfectly quaffed vampires? I still remember reading about the drive home when Edward saved Bella from a group of ill-intentioned men, and how I could tell then, that there was intense amount of attraction on Edwards side.  His actions spoke.  He protected her, and he watched over her.  I would love to visit their little cottage, and check out all Bella's clothes and books.  Would you wait for love as long as Edward did for Bella?
---
Enchanted
Enchanted is not the typical Disney fairy tale romance story.  This movie is modern, twisted, and awakens the heart of a man who's forgotten how love brings beauty into  life. How would you choose between two good, handsome men? 
If you watch closely he starts to sing the words to her…sigh.
---
Tangled
Could they be any cuter together?  Disney knows how to do romance.  Sweet tender romantic moments fill this animated movie, balanced with enough of Flynn's roguish charm that Han Solo could have taken a lesson or two.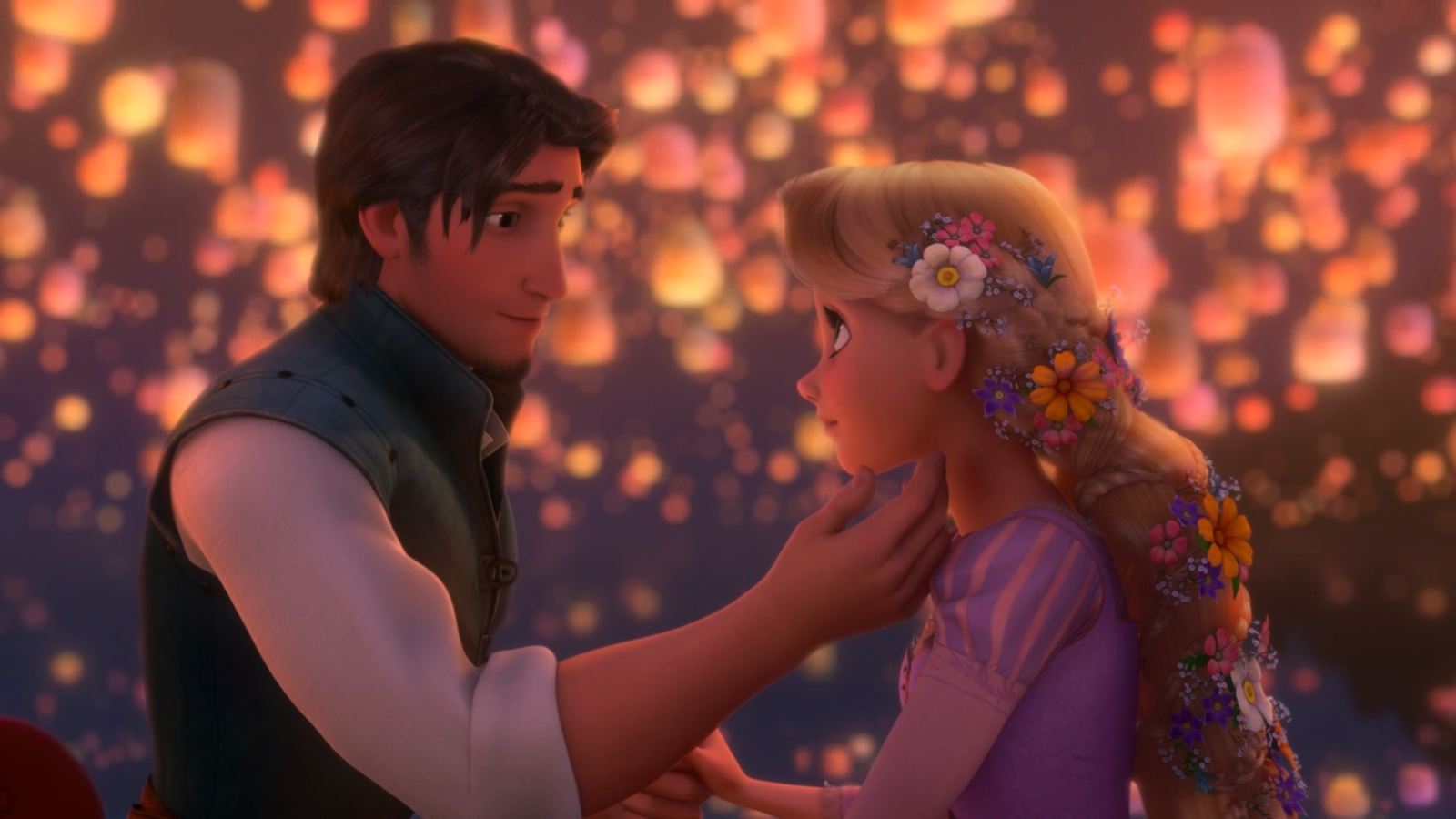 ---
Grease
A musical about teens in love in the 50's! It's California, 1959 and greaser Danny Zuko and Australian Sandy Olsson are in love. They spend time at the beach, but when they go back to school, what either of them don't know is that they both now attend Rydell High. Danny's the leader of the T-Birds, a group of black-jacket greasers while Sandy hangs with the Pink Ladies, a group of pink-wearing girls led by Rizzo. When they clash at Rydell's first pep rally, Danny isn't the same Danny at the beach. They try to be like each other so they can be together.
---
Romeo and Juliet
A modern twist on Shakespeare's classic play.  Leonardo Dicaprio and Claire Danes claim young love and all the turmoil it can cause.
---
Happy Valentine's Day!
Shara
This entry was posted in Holidays, Uncategorized.
---
---
Categories
Archive
Author Bio