My 2015 Book Boyfriends
December 26, 2015
---
Anyone who's read me knows I like romance. For that reason, I've decided to dedicate a blog post to my top ten book boyfriends of 2015. In no particular order, here they are!
---
Jace Wayland
The Mortal Instruments Series by Cassandra Clare
"There is no pretending," Jace said with absolute clarity. "I love you, and I will love you until I die, and if there is life after that, I'll love you then."
---
Elias Veturius
An Ember in the Ashes by Sabaa Tahir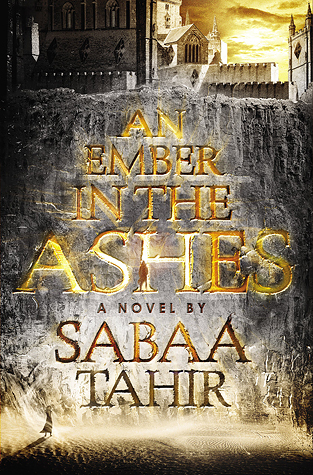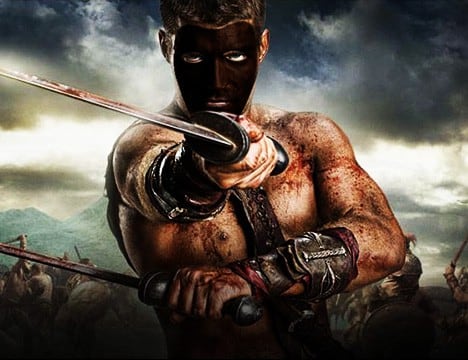 And she has no idea how pretty she is – or what kind of problems her beauty will cause for her at a place like Blackcliff. The wind pulls at her hair again, and I catch her scent – like fruit and sugar.
"Can I give you some advice?"
Her head flies up like a scared animal's. At least she's wary. "Right now you…" Will grab the attention of every male in a square mile. "Stand out," I finish. "It's hot, but you should wear a hood or a cloak – something to help you blend in."
---
Carswell Thorne
Cress by Marissa Meyer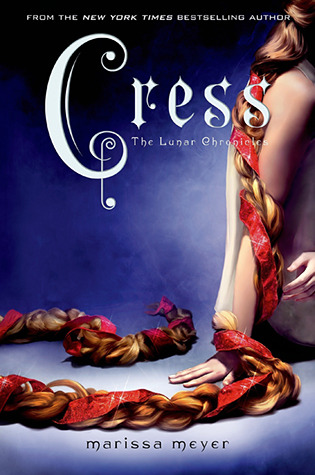 "I promise, I will not let you die without being kissed."
---
Aladdin
The Forbidden Wish by Jessica Khoury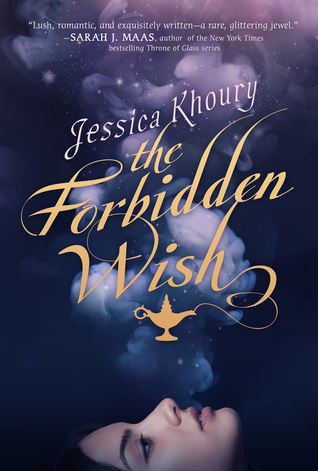 "The things that were once sweet to me are now bitter. The sun is not half so bright. The stars seem dimmer. All this wealth and luxury feels meaningless. All the world is in your shadow, Zahra. I cannot help but see you when I close my eyes."
---
Khalid Ibn al-Rashid
The Wrath and the Dawn by Renee Ahdieh
"Shazi, I prefer the color blue to any other. The scent of lilacs in your hair is a source of constant torment. I despise figs. Lastly, I will never forget, all the days of my life, the memories of last night—For nothing, not the sun, not the rain, not even the brightest star in the darkest sky, could begin to compare to the wonder of you."
---
Raffe
Angelfall by Susan Ee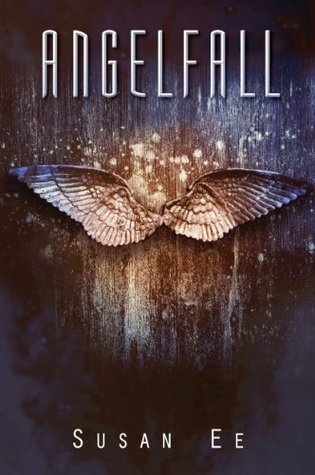 "It is not the gentle kiss of a couple on a first date, nor is it the kiss of a man driven by simple lust. He kisses me with the desperation of a dying man who believes the magic of eternal life is in this kiss."
---
Malyen Oretsev
Shadow and Bone by Leigh Bardugo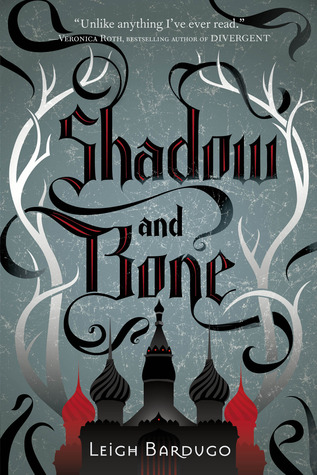 "I missed you every hour. And you know what the worst part was? It caught me completely by surprise. I'd catch myself just walking around to find you, not for any reason, just out of habit, because I'd seen something that I wanted to tell you about or because I wanted to hear your voice. And then I'd realize that you weren't there anymore, and every time, every single time, it was like having the wind knocked out of me. I've risked my life for you. I've walked half the length of Ravka for you, and I'd do it again and again and again just to be with you, just to starve with you and freeze with you and hear you complain about hard cheese every day. So don't tell me why we don't belong together," he said fiercely."
---
Ash Darkmyr Tallyn
The Iron King by Julie Kagawa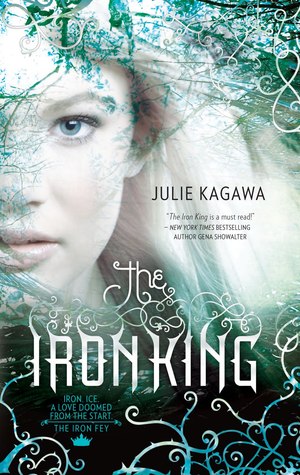 "His forehead bumped softly against mine, his brilliant silver gaze searing into me. "I plan to keep you, from everyone, for as long as I'm alive. That includes Puck, the false king, and anyone else who would take you away." One corner of his mouth quirked, as I struggled to catch my breath under his powerful scrutiny. "I guess I should've warned you that I have a slight possessive streak."
---
Luc
The Beautiful and the Cursed by Page Morgan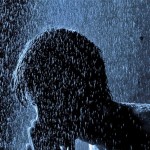 "Ingrid deserved better than selfish kisses and an empty, hopeless future. Even if the Dispossessed allowed it, she deserved to be more than Luc's human obsession. He would end it, cut himself off from her. He could better protect her then. That was all Luc was. It was all he could ever be. Her watchman. Her guardian. Her gargoyle."
---
Flynn Cormac
This Shattered World by Aime Kaufman & Meagan Spooner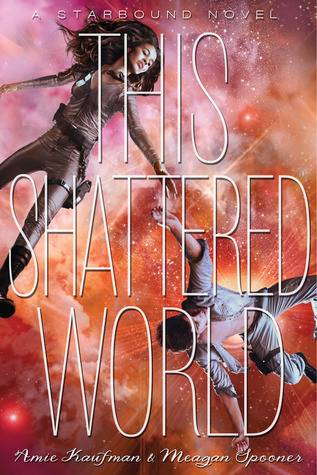 "You're the most important thing in this universe. You; this vessel; the people of this planet; lovers, warriors, artists, leaders, dreams more numerous than stars. Each mind unique, each thought created for an instant and then broken apart to form new ones. You don't understand the unbearable beauty of being you."
---
There you have it! Who were your book boyfriends this year? Do you have any recommendations for me? Let me know in the comments below.
This entry was posted in Featuring Authors, Top Ten Lists.
---
---
Categories
Archive
Author Bio