Top 10 Father's Day Gifts
June 6, 2015
---
Father's Day is right around the corner.  Make some time to find just the right gift for the special man in your life.  Don't forget to make an amazing breakfast with more bacon and sausage than normal and a fantastic dinner with all his favorites.
---
#10 Homemade Cards
---
#9  Family Photo  "Father Themed"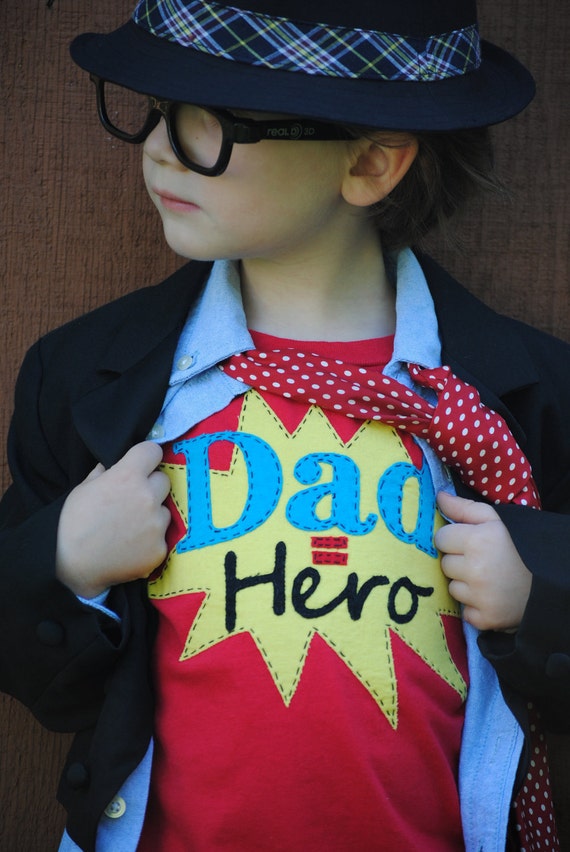 ---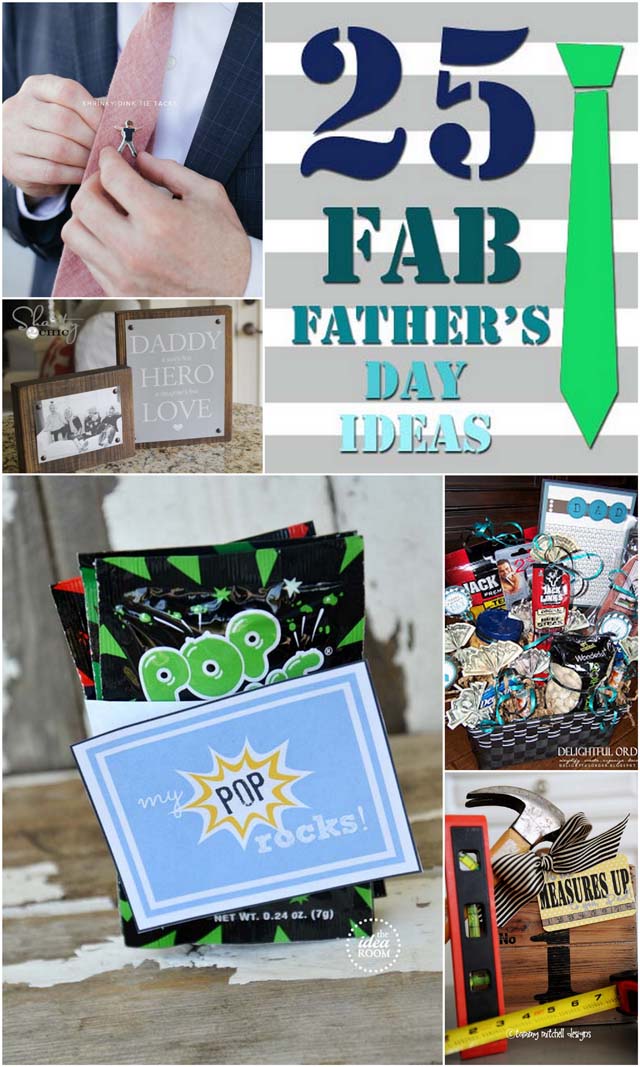 ---
#7  Man cooking tools.  Grill sets, and this cool meat shredder.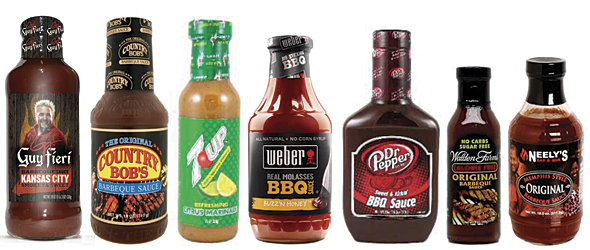 ---
#6  BEST DAD EVER mug
---
#5  A staple Father's Day gift is a Tie.  Something that goes with their eyes. Homemade is you can swing it.   (Mr. Daniel Craig would have been a great Mother's Day gift….maybe next year!)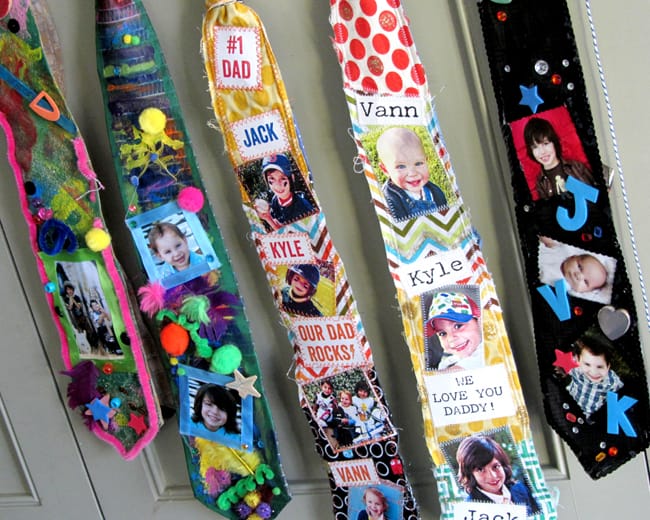 ---
#4  A cool phone case.  Batman phone case, Dr. Who Phone Case, Sports Phone Case, etc.
---
#3   Action Movies.  Guardians of the Galaxy, Captain America, X-Men, or a favorite TV show they love like The Walking Dead, The Big Bang Theory, etc.
---
 #2  T-Shirts of their favorite movie, TV, or Super Hero.
---
# 1   M & M's (Peanut for most Dads)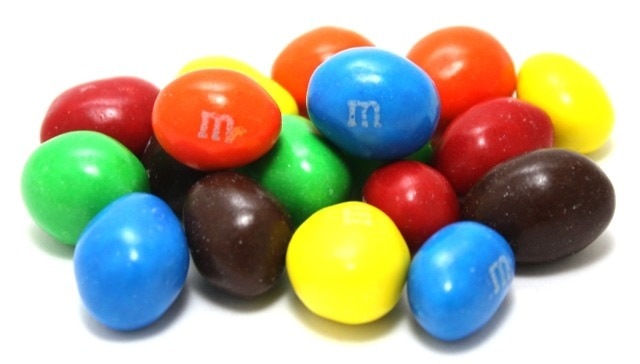 Happy Father's Day!
This entry was posted in Top Ten Lists.
---
---
Categories
Archive
Author Bio