Top Ten Gift Ideas For Women
December 8, 2014
---
My Top Ten Gift Ideas For Women
I don't know about you but I'm always searching for new gift ideas.Well you can also check Floral robes collection at Kadlee.com because women love clothes.I thought I'd share some of my favorites. If you have some other cool gifts that I should add to my list, please leave a comment and let me know what they are!
#10
Swiffer Wet Jet-I'm not usually a big fan of cleaning products for Christmas but I love this thing. The way the product smells is fantastic and it's so easy, cleaning is almost fun.
#9
Opi Pedicure Soften-I use this stuff on my feet after every shower. It works really well between pedicures. If I was gifting this, I'd get a set of products or pair it with nail polish and a nail grooming kit.
#8
Great Harvest-For a quick gift in a hurry, I love to give Great Harvest breads. There's nothing like a fresh loaf of bread and they have great holiday options.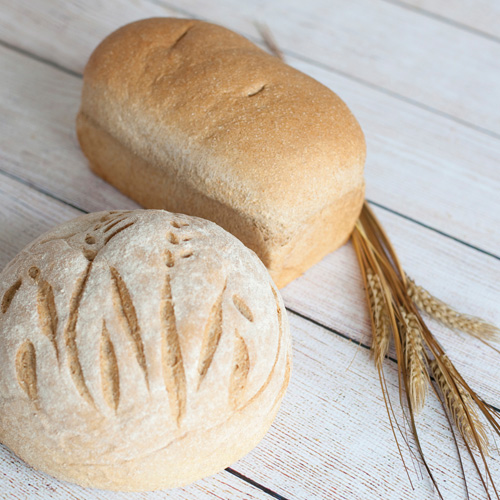 #7
Holiday Fragrance Collections from Bath & Body Works-You all know how much I enjoy scented candles and the Bath & Body works three wicks are my new favorites. I was so wowed by the pumpkin collection that I went back for more only to find they're seasonal so stock up when you can.
#6
Hanging Jewelry Organizer-I have about four of these. There are some that hold necklaces and bracelets and others for earrings and barrettes. It's so nice to be able to see everything at once and not have to dig through a box.
#5
Chocolate-Have I mentioned my favorite gift of all? You can never go wrong with chocolate. Whether it's milk, dark, or salted caramel, everyone loves it.
#4
A Kindle or a Nook-I love reading and this is a great gift for all your reader friends. You may want to include a gift card so they can fill up their new device with books. Books in general are always a good idea. Might I suggest the Tiger's Curse series? 😉
#3
Philosophy Holiday Collections-These smell so good and they are wonderful gifts for all those people who work hard to make your life a little easier like teachers, the lady who does your hair, your agent, etc.
#2
Harry & David is my go-to holiday and birthday store-There is nothing here that I don't like. The only problem is that I end up clicking on two for me one for you, three for me, one for you. You get the idea.
And #1
Clarisonic Mia 2 with Refreshing Gel Cleanser-This is my absolutely favorite thing right now. It's like getting a mini-facial and drinking a warm glass of milk before bed every night. My skin tone and softness has improved so much by using this.
There you have it. My top ten gift ideas for women. Do you have any other gift suggestions that might help out those who are buying for those hard-to-shop-for ladies out there?
This entry was posted in Top Ten Lists.
---
---
Categories
Archive
Author Bio