Pack Your Bags! {A Contest}
February 1, 2014
---
If you could have an adventure with a handsome (or beautiful!) stranger, where would you go?
I love looking around on Pinterest at the beautiful places around the world. There are so many and I will not be able to visit them all in my lifetime. Colleen takes us on some fantastic journeys throughout her books. Deep in the Indian forest to temples to fantastical realms like Kishkindha onto a private yacht in the Ocean — and Egypt in her next book!
Let's take a look within the United States — St. Louis! There's this city museum there. I've never been but I hear it's amazing. They have tons of slides!! Slides for all ages. There is at least one that is a 10-story corkscrew!!
There are so many gorgeous waterfalls. I positively adore waterfalls. Here is Multnomah Falls in Oregon. This is probably the only place I'll show that I've actually been too!!
Waterfall Island, Alto Parana, Paraguay. Simply stunning.
Provence, France. Don't you just love their markets and cafes?
Marble Caves in Greece. Mother Nature continually stuns me!
Derry County, Ireland– A Fairy Path
Or travel off to Thailand and visit their floating market!
These are just a small fraction of some of the wonderful world of Earth! You can check out my Pinterest board, Take Me Traveling, for more places if you are looking to day dream longer.
But don't leave yet!! I've got a different kind of eye candy for you now.
If you could have an adventure with a handsome (or beautiful!) stranger, who would it be?
Tom Hiddleston? He is such a gentleman. Did you know that he actually auditioned for Thor instead of Loki? They say he was a great Thor but he was The Perfect Loki.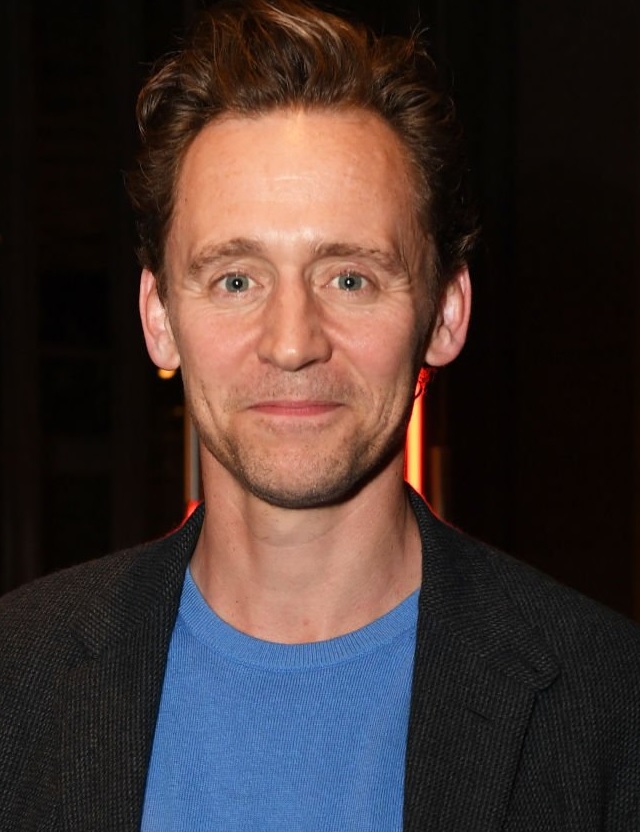 A little George Clooney for ya. Yummmm got a little scruff going on there!
Emma Watson — I just love her! My husband didn't love her short hair but he's just a sucker for long hair.
I can't resist posting some David Tennant. My daughter (4yo!) was terribly sad when we moved on from the tenth doctor. I know there's some Whovians out there!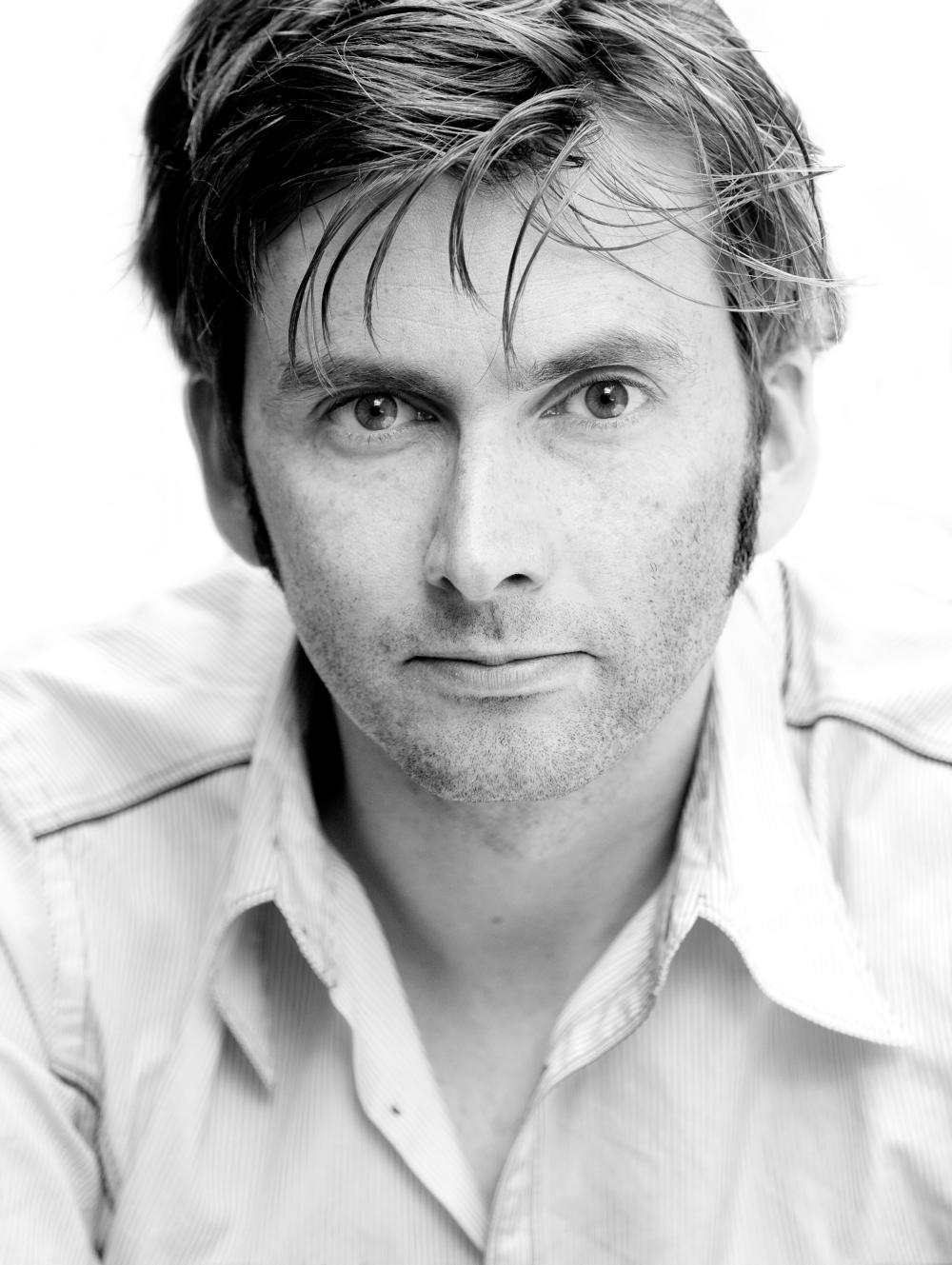 When I asked my husband for a suggestion on the female side he said "well…. my co-worker likes Jennifer Lawrence a lot" and I'm guessing he's not the only one.
When I asked one of my sisters, she said Misha Collins. Not just an actor, Misha does a ton of charity work. I love that in celebrities!
I could go on… but now I want your answers! Answer these questions for our VERY FIRST giveaway on Colleen's new website!
DEETS:
Giveaway closes on Friday, February 14, 2014.
Winner receives a prize pack. International winners receive a VISA gift card.
Please send any questions to me at contests@colleenhouck.com
This entry was posted in Contest.
---
---
Categories
Archive
Author Bio